Holder Badboy Plus rectangular
Holder Badboy Plus rectangular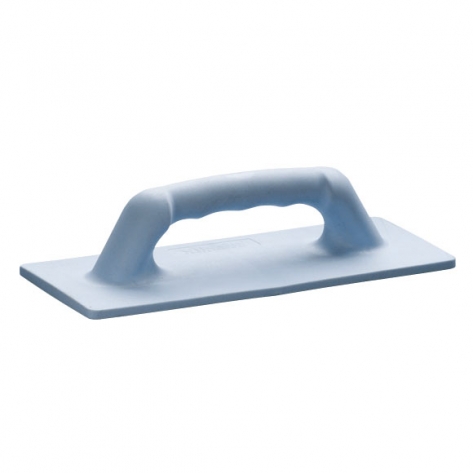 Article:512992
Appointment:For manual attritioning stubborn dirt
Material:Metal
Sizes:15х23 cm
Type of cleaning:Wet chemistry
To maintain the condition of the floor at the highest level doesn't always require a floor cleaner. Vileda Professional offers a range of pads for manual attritioning heavy dirt.
Holder Badboy used with Superadobe. Makes cleaning floors, walls and ceilings is convenient and easy.
Easy to use, protects hands from contact with the abrasive and chemical means.