Holder Paymasters rectangular
Holder Paymasters rectangular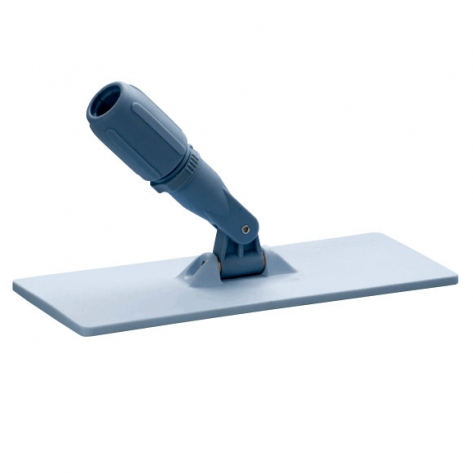 Article:512993
Appointment:For manual attritioning stubborn dirt
Material:Metal
Sizes:15х23 cm
Type of cleaning:Wet chemistry
To maintain the condition of the floor at the highest level doesn't always require a floor cleaner. Vileda Professional offers a range of pads for manual attritioning heavy dirt.
Holder Paymasters used with Superadobe for comfortable cleaning the walls, floors, ceilings.
A movable holder allows you to avoid breakdowns during operation.
Use with aluminum handle.